Sidecar Steering Damper - 2 year warranty*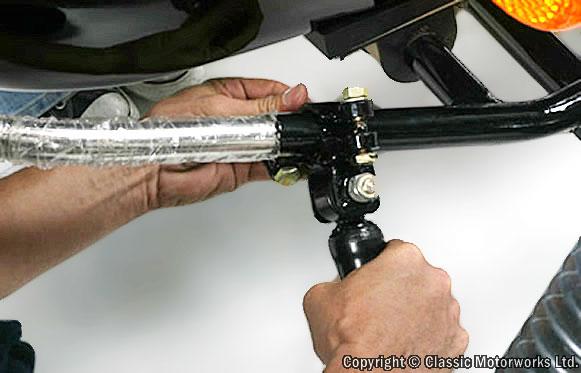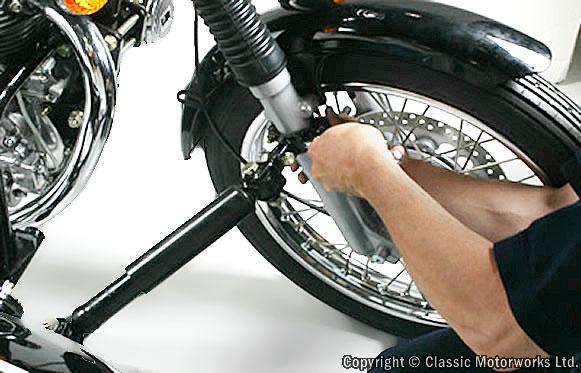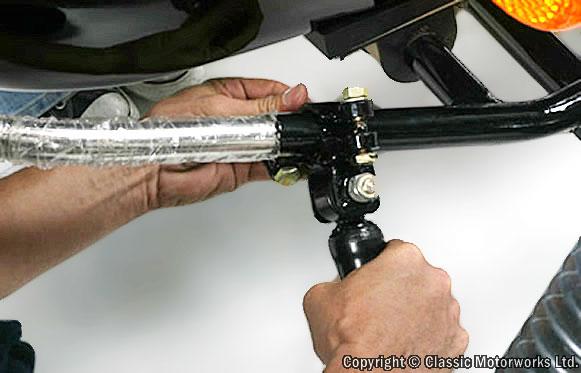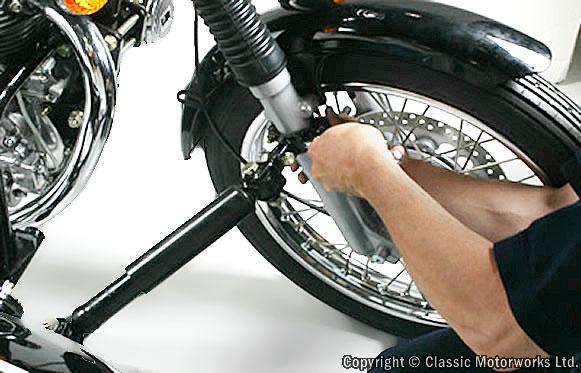 Sidecar Steering Damper - 2 year warranty*
Heavy Duty Steering Damper. Attached to the motorcycle front fork as well as the sidecar itself. It has a universal joint on each end as pictured. Comes with our exclusive 2 year limited warranty.
From the center of the mounting clamps the damper measures 16 inches compressed 22 inches extended.
The end clamps are about 1-1 /4 inches for the sidecar end and about 1-3/4 inches for the fork end Much heavier duty that the VW type dampers.